Gypsum Boards
Vast range of gypsum boards in various sizes and thicknesses to meet all kinds of drywall application requirements. RG (Regular) board for standard applications, MR (Moisture Resistant) board for humid areas, FR ( Fire Resistant) board for fire protection, FM (Fire and Moisture Resistant) board for fire protection in humid areas.
Gypsum Joint Compounds
Various joint compound options are available for joint treatment and smooth surface finishing.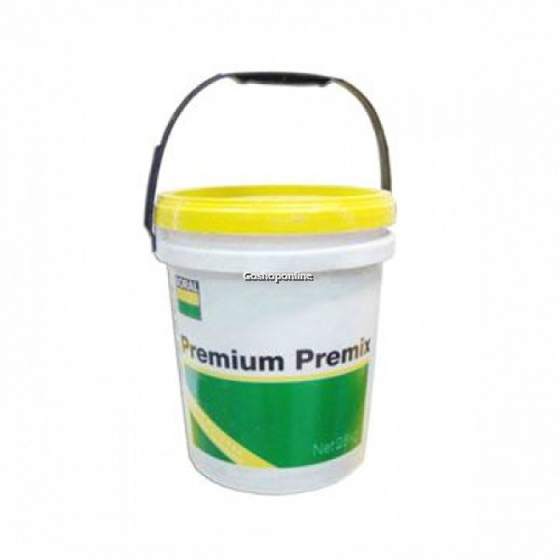 Boral Premix
Boral Premix is a lightweight, premixed, vinyl-based, air drying compound used for finishing plasterboard joints, angles and fastener heads. Boral Premix can be used as a three-coat application or just as a finishing coat over your choice of  Boral base compounds.
Gypsum Joint Tape
Joint Tape is designed for use with ready mix or setting-tape joint compounds and gypsum veneer plaster systems to conceal and reinforce joints of interior walls and ceilings.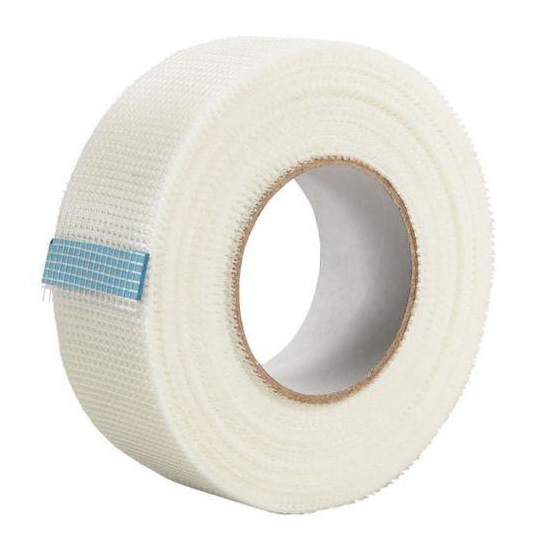 Metal Corner Tape
Metal Corner Tape is a high quality paper joint tape strengthened with two corrosion-resistant galvanized steel strips for the finishing of internal and external angles in drywall construction.
Drywall Tools
Full set of sophisticated drywall tools which increase the efficiency and quality of drywall applications
Access Panels
Various types of access panels with sizes from 200 x 200mm up to 1200 x 1200mm. Many choices from moisture resistant, fire resistant and perforated acoustic alternatives for flexible designs
Product Features
Strong aluminium frame and hardware
12.5mm moisture-resistant gypsum board inlay
Standard sizes shipped from stock
Concealed touch latch standard on all doors
Removable foor panel, with safety cables
Mounting screws enclose
Dimensions
| | |
| --- | --- |
| Inner (m/m) | Outer (m/m) |
| 200 x 200 | 350 x 350 |
| 300 x 300 | 450 x 450 |
| 400 x 400 | 550 x 550 |
| 450 x 450 | 600 x 600 |
| 500 x 500 | 650 x 650 |
| 600 x 600 | 750 x 750 |
| 600 x 1200 | 750 x 1350 |
Furring channel
Gypframe MF5 Section are used for providing a seamless false ceiling. The sections are manufactured using the patented UltraSteelTM process giving a rigidised surface for additional strength and improved fixing.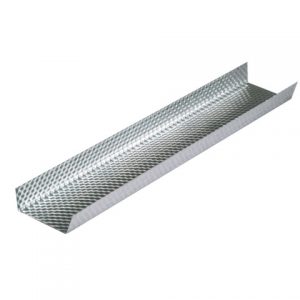 main channel
Retaining Channels are used for the high performance ShaftWall system to create lift shaft and service riser linings that can be constructed from one side and provide structural and fire protection applications.
G.I. Angle
GA1 Angles are widely used in framed construction to provide support, fixing and additional strength to wall ceiling and encasement framing.
Dry wall partition system
Stud
Gyprframe 'C' Studs provides vertical support in wall framing. Manufactured using patented UltraSteel technology giving a rigidised surface for better screw holding and additional tensile strength. Service cut-outs are also place along the spine of Gypframe 'C' Studs providing easy routing of service through the partition.
Track
Gypframe Channels are used for partition heights of up to 4200mm and are manufactured using the patented UltraSteel process giving a rigidised surface for better screw holding and increased tensile strength.
Calcium silicate board & tiles / cement fiber board
Specification
Thickness: 6mm 9mm 12mm
Board Size: 1200 x 2400mm (Metric), 1220 x 2440mm (Imperial)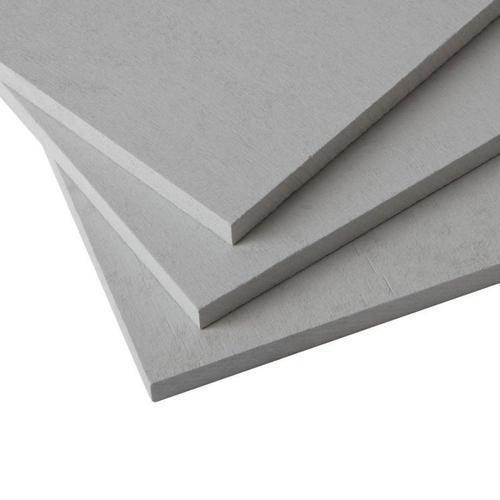 Material: Aluminum Galvanized Steel
Color: RAL 9003 or Ral 9010
Available Size: 300 x 600mm, 600 x 600mm, 600 x 1200mm
Popular Thickness: 0.6mm / 0.7mm & 0.8mm
Type: Lay-in and Clip-inn.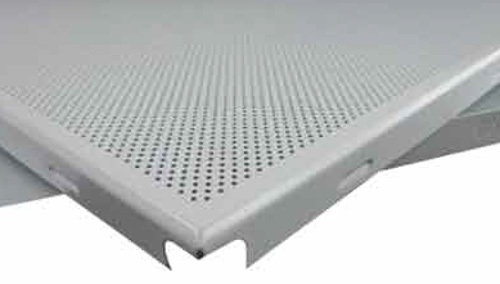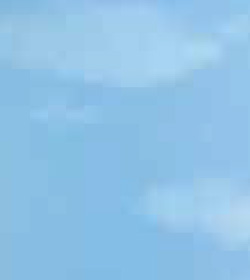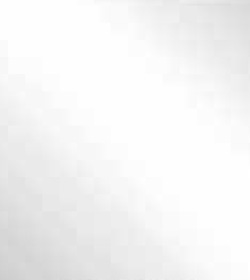 Vinyl Gypsum Ceiling Tiles
VINYL GYPSUM CEILING TILES
Specification
For Metric Grids: 600 x 600 mm (Tiles actual size: 593 x 593mm)